Jr. High
At St. Paul's, every student learns important educational elements to prepare them for the next level. We strive to provide our students with a wide array of subjects that will spark their interest! Our Jr. High students study Math, Science, Computers, English, Bible and many other subjects. They also have the opportunity to participate in electives such as Drum Line, Choir, Robotics, and 4-H Club! Our Jr. High students are well equipped to take on everything that High School has in store!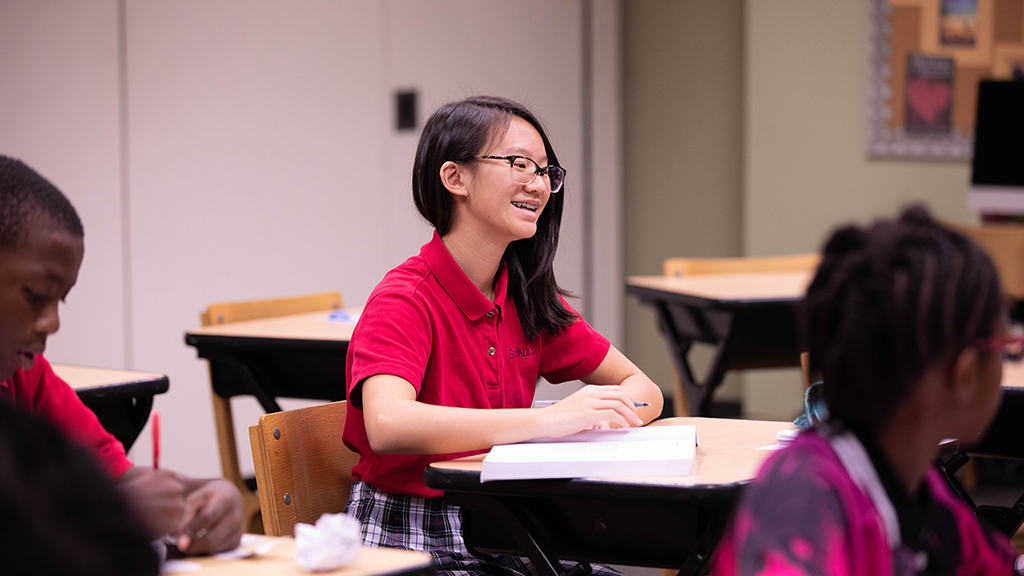 Supply Lists
Click here to view the supplies for Junior High students.
Student/Parent Handbook
Click here to view the Student/Parent Handbook for Junior High.
Jr. High Exam Schedule
Click here to view the Exam Schedule