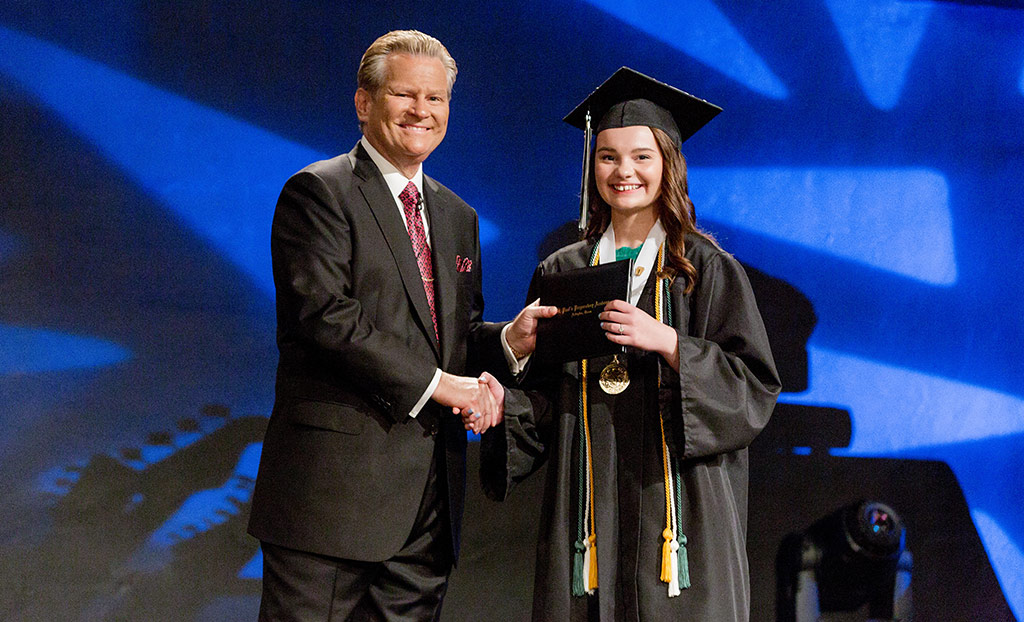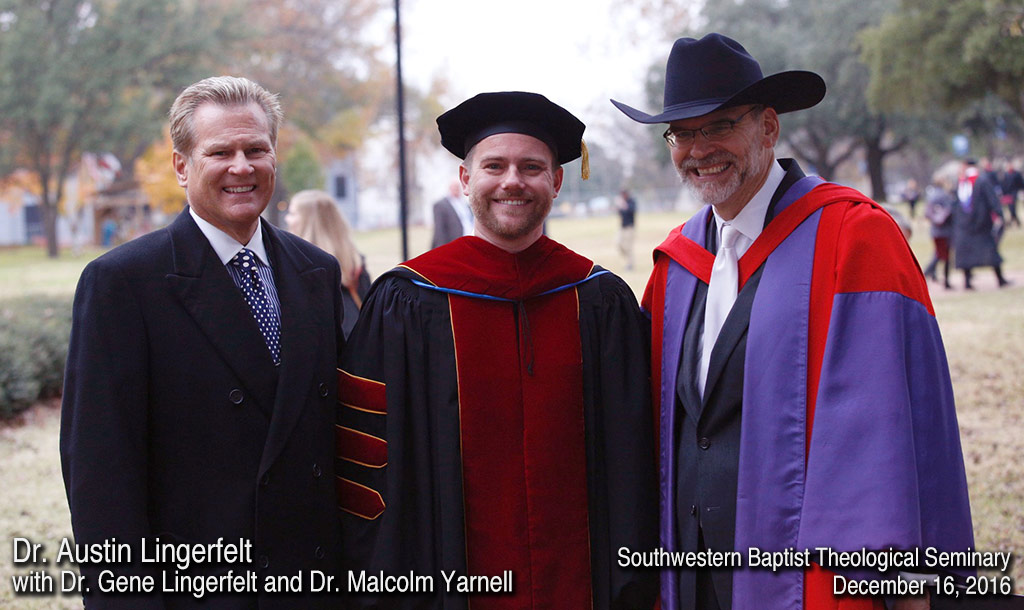 St. Paul's had its first graduating high school class in 2000 and since then St. Paul's has had 20 graduating classes. Many graduates have gone on to complete bachelor degrees, master's degrees, and doctoral degrees.
St. Paul's graduates have gone on to higher education at the following institutions:
Abilene Christian University, Baylor University, Dallas Baptist University, Embry-Riddle Aeronautical University, Evangel University, Full Sail University, Grand Canyon University, Hardin-Simmons University, Houston Baptist University, Houston Bible College, Huntington University, LeTourneau University, Liberty University, Louisiana Tech University, Lubbock Christian University, McMurry University, Mississippi State University, Montreat College, Northwestern State University, Oklahoma City University School of Law, Oklahoma City University School of Music, Seventh Day Adventist School of Nursing, Southern Methodist University, Southwestern Assemblies of God University, Southwestern Baptist Theological Seminary, Tarleton State University, Texas A & M University, Texas Christian University, Texas Tech University, Texas Wesleyan University, University of Arizona, University of Kansas, University of Mary Hardin-Baylor, University of Mississippi, University of North Texas, University of Texas, University of Texas at Arlington, University of Texas at San Antonio, Xavier University.
Graduates of St. Paul's have also gone on to serve the United States military in these branches of the armed services: United States Marine Corps, United States Navy, and the United States Air Force.
Why St. Paul's?
St. Paul's offers an affordable college-prep education in a safe, protected environment from a Christian perspective.