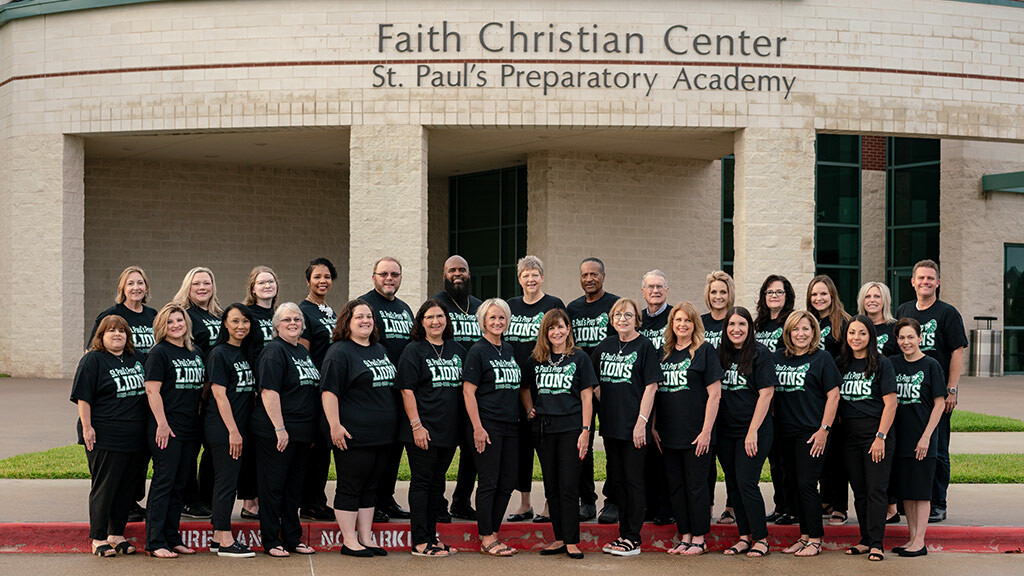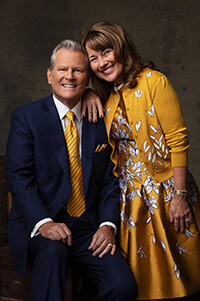 Founders

Dr. Gene and Sue Lingerfelt
Dr. Gene and Sue Lingerfelt founded St. Paul's Preparatory Academy in 1988 to provide a college-prep education from a Christian worldview in a safe-protected environment. Dr. Gene and Sue Lingerfelt currently serve as the founding and senior pastors of Faith Christian Center in Arlington, Texas.
On the Web: Faith Christian Center
E-mail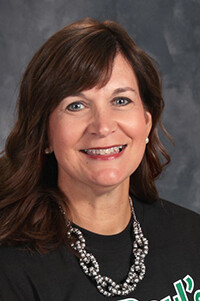 Head of School

Amy Maumus
Mrs. Amy Maumus has served St. Paul's for over 20 years. She has been a teacher, the Pre-School Supervisor, and now serves as the Preschool and Elementary Principal. She has also served as a facilitator of St. Paul's entrance testing for ages 3-7. Mrs. Maumus earned her Masters of Education from Lamar University. She has her Texas Teaching Certification in two areas: early childhood education and elementary education with a minor in math. Mrs. Maumus considers it to be a privilege to be a part of an outstanding team where education flourishes.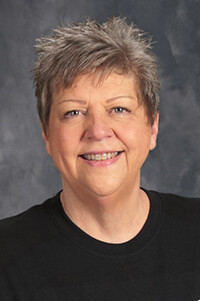 Junior High and High School Principal
Gayla Rockwell
Gayla Rockwell has been a member of St. Paul's faculty for over 20 years. As a teacher and administrator, she has worked with students in early childhood through high school. She has coached several girls' programs including basketball, volleyball, and softball. Mrs. Rockwell graduated from Ouachita Baptist University. She has received additional education through A Beka Book, Bob Jones Press, Association of Christian Schools International, and the Texas Alliance for the Accreditation of Private Schools.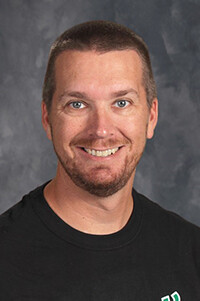 Chaplain
Aaron Wood
Aaron Wood is a graduate of Southern Methodist University and has worked for both St. Paul's and Faith Christian Center for over 20 years. With many years of experience in teaching and working with teenagers, Aaron provides spiritual guidance and counsel to the entire St. Paul's community, particularly to the junior high and high school students.