Athletics
St. Paul's is committed to the values of a well-rounded athletic program, which develops kingdom leaders and is, therefore, devoted to the exploration and development of our students' full potential. Through sports, our students glorify God with their physical talents and abilities, contribute to the development of school spirit, develop the concept of teamwork, and test their physical capabilities.
2022 Athletics Recap
Watch this recap video of 2021-2022 Athletics at St. Paul's.
Our students have gone on to play collegiate sports at these schools:
Cheerleading at East Texas Baptist University
Track at East Texas Baptist University
Cheerleading at Evangel University
Volleyball at Evangel University
Volleyball at McMurry University
Cheerleading at University of Texas at Arlington
Football at Southern Arkansas University
Football at Southern Nazarene University
Cheerleading at Southwestern Assemblies of God University
At St. Paul's we have wonderful facilities and amazing coaches who will encourage and inspire your children to give their best athletically. The volleyball, basketball, and cheer teams practice in our beautiful gym that features two college regulation basketball courts. Our football team practices and competes on our home field and we have our own baseball and softball fields as well!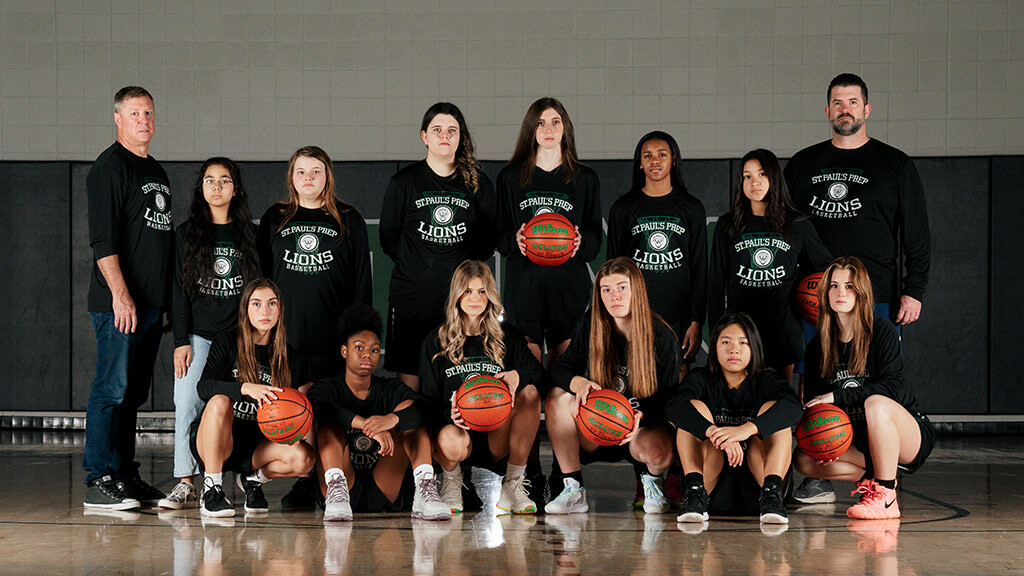 Athletic Forms:
Athletic Handbook
Athletics Permission to Treat Form
Athletics Physical Form
Elementary Sports Enrollment Form
JH Sports Enrollment Form
HS Sports Enrollment Form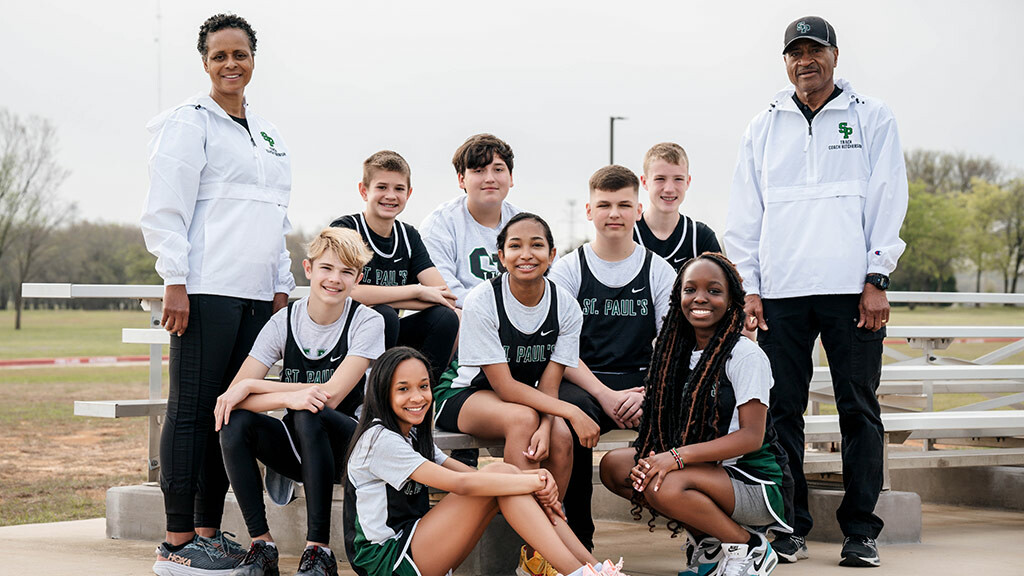 Many of our athletes have partnered with the AOA Performance Institute for strength training, injury rehabilitation, and other needs.