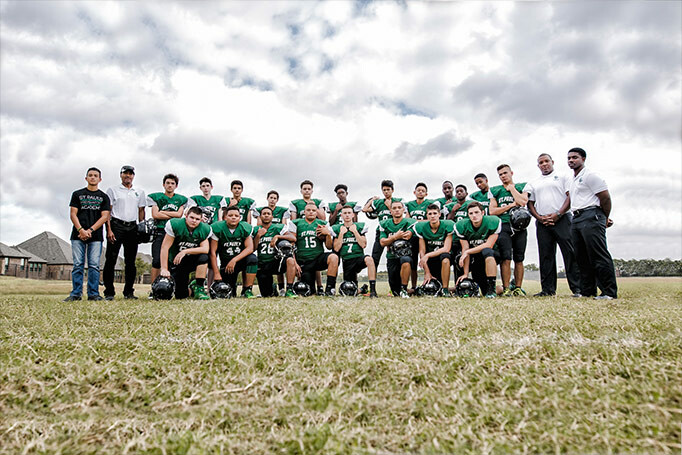 St. Paul's has an incredible athletics program with a strong emphasis on sports like football, basketball, cheerleading, volleyball, and baseball.
Since 1988, St. Paul's has won many championships, trophies, and awards at every level. Just as we believe in excelling in the classroom, we believe in excelling on the field. We're about excellence and winning.
Be a part of a winning team!