Cheer Camp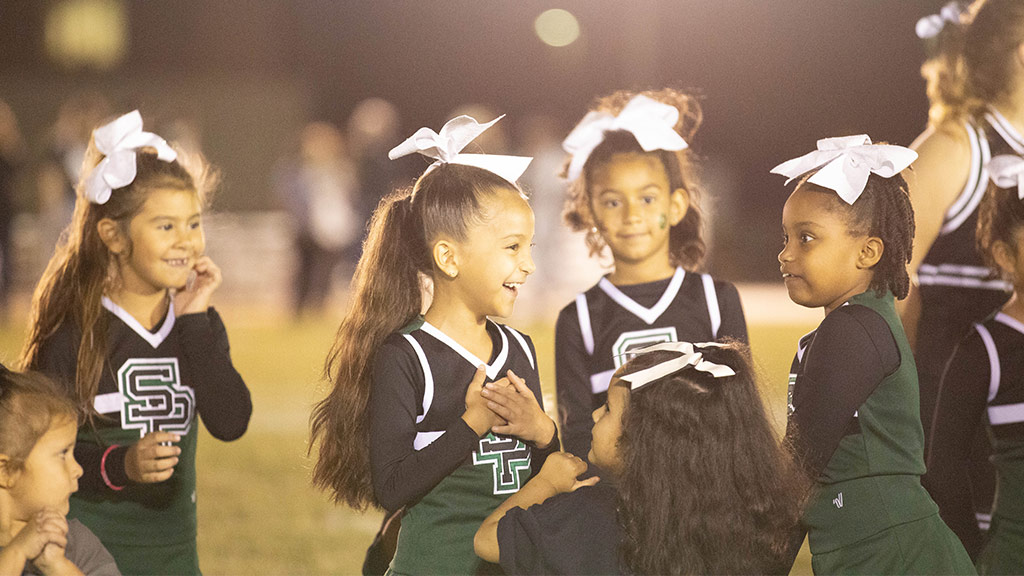 St. Paul's hosts the Fellowship of Christian Cheerleaders Private cheer camp Monday, June 7- Thursday, June 10. This camp is for SPPA girls grades 1-12. The cost for Elementary is $190, which includes snacks. The cost for Jr. High and Varsity is $215 which includes lunch. The last day to pay is May 13th.
Elementary Cheer 9:00am-12:00pm Mon June 7-Wed, June 9
Jr. High and Varsity Cheer 9:00-2:00pm Mon June 7 -Wed, June 9
Thursday, June 10th, ALL squads 9:00am - 11am and parents can come for the Camp Review and Performance at 11-12pm.