Planting & Farming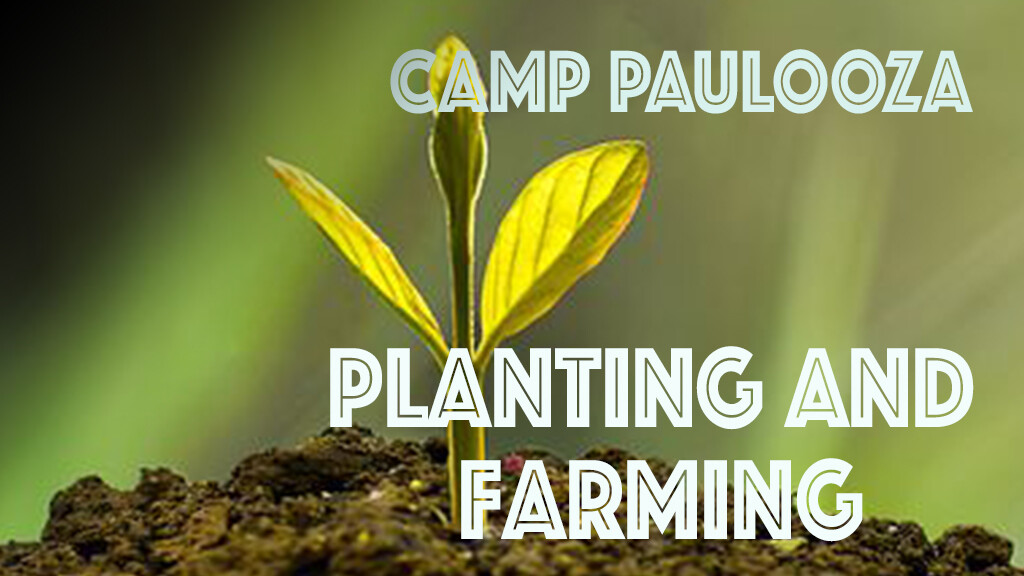 Camp Paulooza
(2 years old - 6th grade)
Cost: $30 registration (covers Registration and Supplies), $175 per week
All payments due at least one week in advance.
Weekly tuition may not be prorated
Space is limited in each class.
Field trips are for Grades 1-6. Additional fees may apply.
Morning snacks are provided. Please supply lunch and afternoon snacks.
All payments are non-refundable and non-transferable.
Hours: 8am - 6pm
Click here to download the registration form for Camp Paulooza. Once you complete the registration form, please stop by the school office to turn in your form and fees.
For More information, email us or call 817-561-3500.