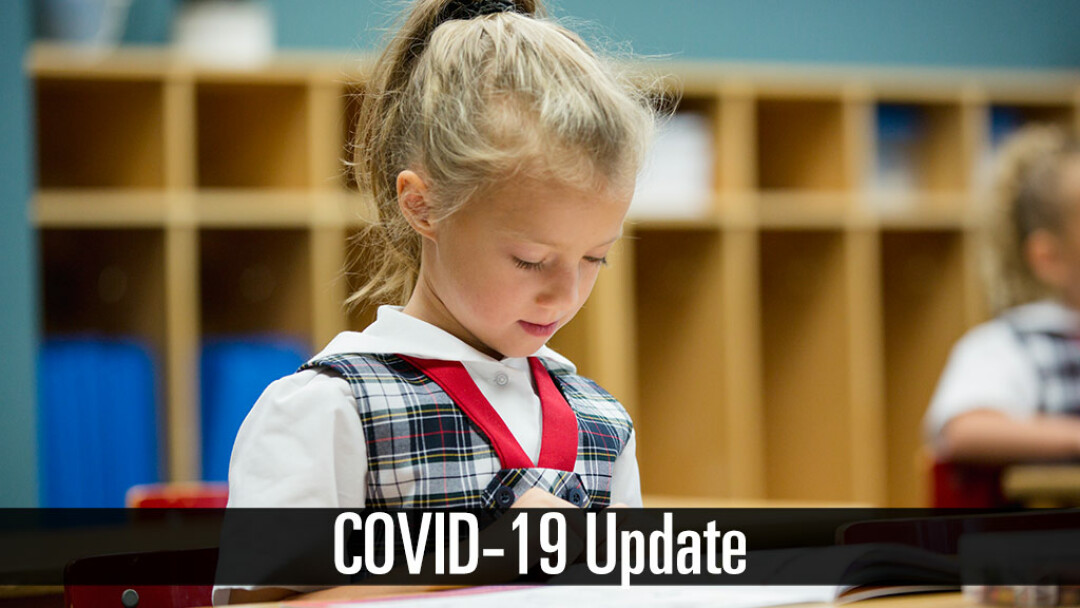 Dr. Kelly Victory on Covid-19
Watch a special video by Dr. Kelly Victory on Covid-19. Learn the truth about Covid-19 and children, masks, and social distancing.
Latest News
Operating under the oversight of Faith Christian Center, St. Paul's is a church-based, private Christian school that provides a traditional education with a Christian worldview. For the 2020-2021 school year, we will have a normal school year with a normal schedule and on campus instruction. All students will be screened and their temperatures will be checked when they arrive daily. Please keep any student who is overcoming or running a fever at home.
Per Texas Attorney General Ken Paxton's July 17 Guidance for Religious Private Schools, "access" to "religious services" are "essential services, which must remain open." As with churches, any guidance for religious private schools is recommended but not mandatory. Further, "when the Governor issued orders applicable to public schools, he expressly acknowledged that private schools and institutions have the freedom to make their own decisions." "Under the Governor's orders, local governments are prohibited from closing religious institutions or dictating mitigation strategies to those institutions." "Religious private schools may continue to determine when it is safe for their communities to resume in-person instruction free from any government mandate or interference. Religious private schools therefore need not comply with local public health orders to the contrary."
Our decisions will not be driven by the media or politics, but by the latest and most pertinent medical research. To stay informed, please use the tabs below.
Dr. Kelly Victory put this video together for us on the truth about Covid-19 and children, masks, and social distancing.
Health and Safety Recommendations
The health and safety of our students and staff are a priority. We continue to closely monitor the COVID-19 situation here in North Texas. The cleaning staff continues to deep clean and teachers continue to disinfect classrooms. Please continue to practice good hygiene and to also thoroughly wash your hands. A healthy diet, regular exercise, and plenty of time in the sun (vitamin-D) is also beneficial. If you or any family member is overcoming or running a fever, please remain at home. Additionally, if you have recently traveled internationally to areas where COVID-19 has been diagnosed, please remain home for the recommended ten days.