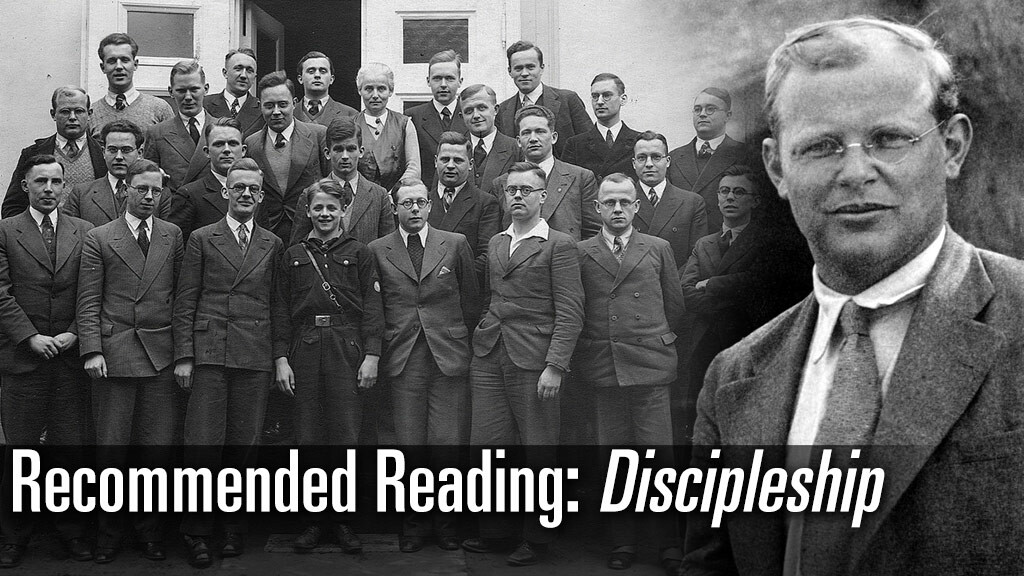 "Cheap grace is the grace we bestow on ourselves. Cheap grace is the preaching of forgiveness without requiring repentance, baptism without church discipline, Communion without confession...Cheap grace is grace without discipleship, grace without the cross, grace without Jesus Christ, living and incarnate."
- Dietrich Bonhoeffer
In the two Bible classes I have taught at St. Paul's for many years (New Testament and Church History), there is one main way students can earn extra credit. With my approval, they can read a work from church history. This could be a biography, autobiography, fictional allegory, collection of sermons, or work of theology etc. They can pick nearly anything from the past 2,000 years of church history with my approval. Once they finish reading their approved selection, I then ask that they write a 1-page reaction sharing their thoughts.
Recently in New Testament, we finished covering the Sermon on the Mount (Matthew 5-7). One of the most famous works on the Sermon on the Mount is Nachfolge or Discipleship by Dietrich Bonhoeffer (first published in the United States with the title The Cost of Discipleship). Bonhoeffer was a German Pastor and theologian who gave his life as a martyr during World War II. He was actually executed by the Nazis just days before allied troops reached the concentration camp where he was being held. Bonhoeffer wrote Discipleship during his time at Finkenwalde where he ran an illegal seminary for young men who chose the dangerous path of becoming pastors in the dissenting Confessing Church. During this time, Bonhoeffer also wrote Life Together which is a short, devotional work on living the Christian life within community. I recommend both of these works by Bonhoeffer each year to my students and I highly recommend to any believer who is serious about living the Christian life in today's world and culture.
Links
Discipleship by Dietrich Bonhoeffer
Life Together by Dietrich Bonhoeffer